Here are some ideas from Our Customers on how they mounted their Autowbrake.
If you have have a unique way that you mounted your Autowbrake, please send us your pictures!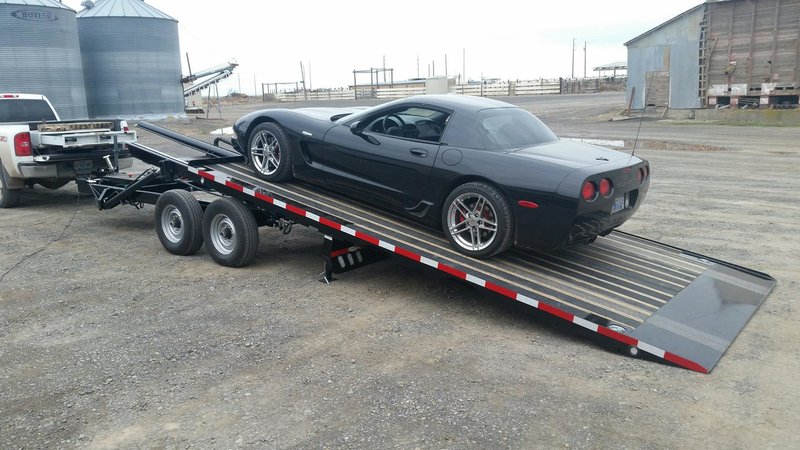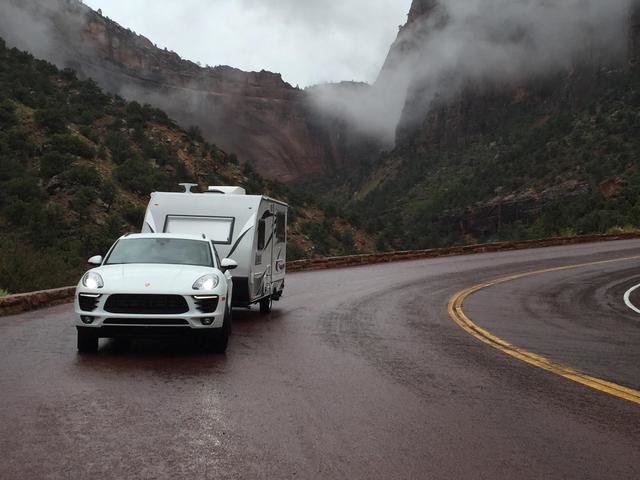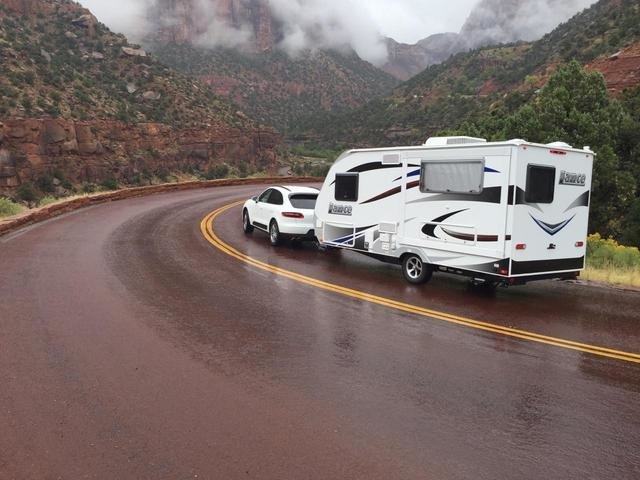 "Setting number one is a much smoother brake application than we thought it would feel like. We put it to the test on the steep, windy, wet roads of Zion National Park. Very impressive Heidi & Steve"
---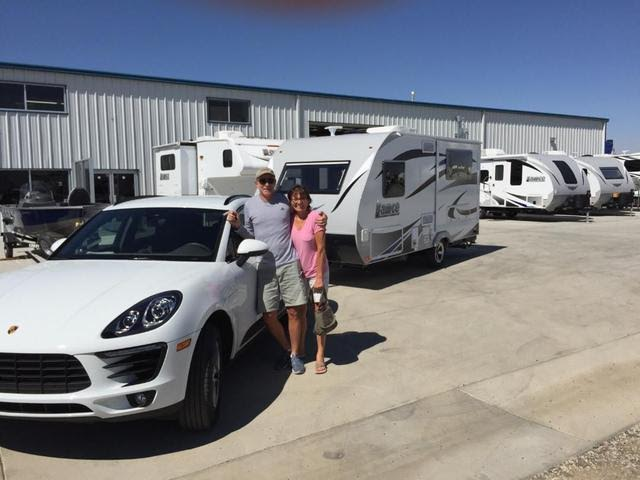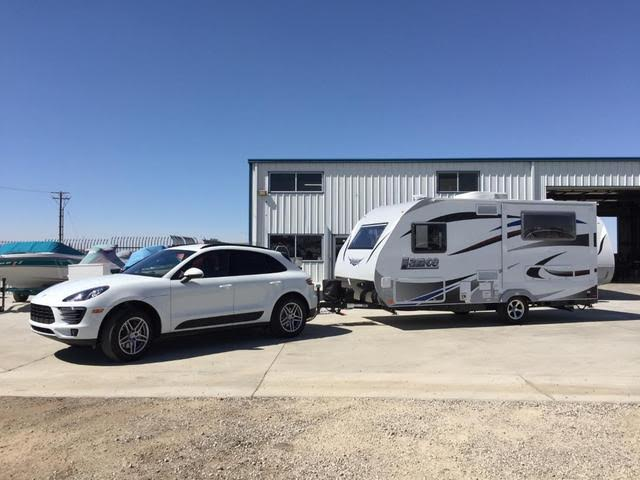 ---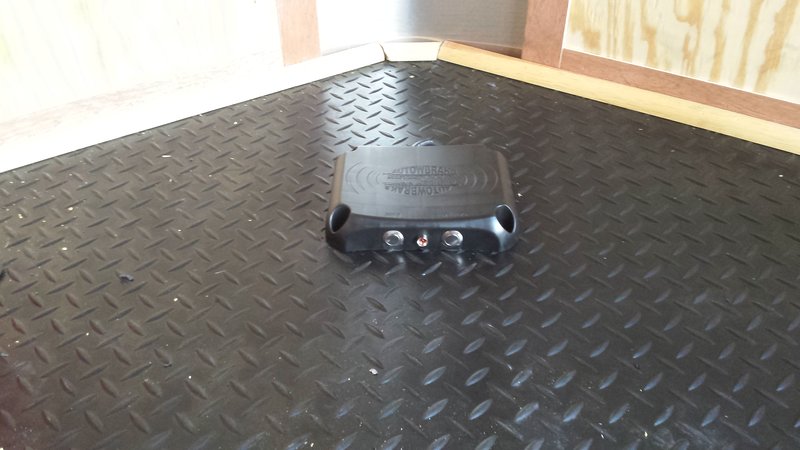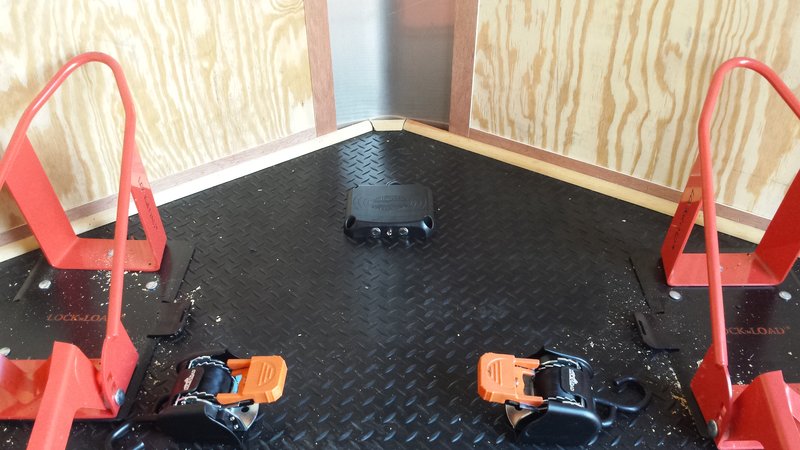 ---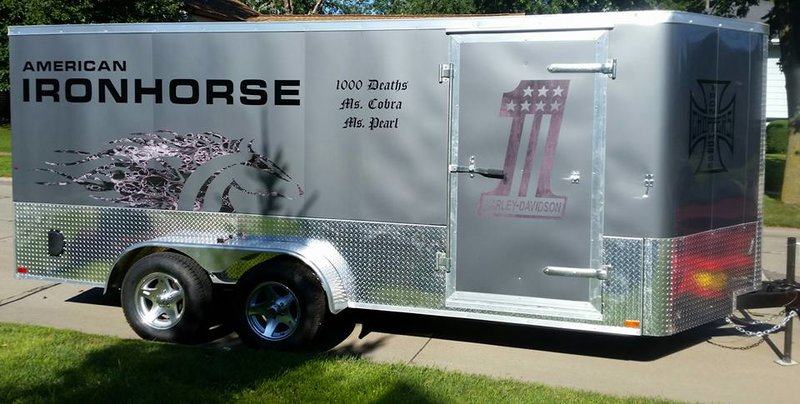 Autobrake saved the day (3 guys and their truck, trailer and motorcycles) on our way home from Sturgis a couple years ago. We were traveling on the interstate, keeping up with traffic, in a 80 MPH zone, when all of sudden, we pop up over a hill, and boom, traffic was stopped in both lanes. I had a split second, to decide, to either, head into the median (truck, trailer, bikes along with me and my two buddies would have been toast) slam on the brakes and rear end the people in front of us(same result, along with other vehicles, bikes and individuals would have been toast) or slam on the brakes and steer sharply across two lanes and head for the shoulder and hope for the best. I chose, option number three, and, boy, was I impressed with the autobrake system on my trailer. The trailer stayed straight as an arrow, and we rolled down the shoulder whizzing by vehicles, no damage to our equipment or anyone else's. Autobrake saved us from being involved in a serious accident, which would have been really bad. In my opinion, this is the best system on the market. I have a good chunk of money invested in my trailer and motorcycles, and would only have one system stopping me...Autobrake. Not only is the Autobrake an awesome system,
Byron
and Carlton, took the time to explain in detail how their system works, compared to other systems. Great company, great owners!!! Thank you again, Autobrake, for saving us!!!
---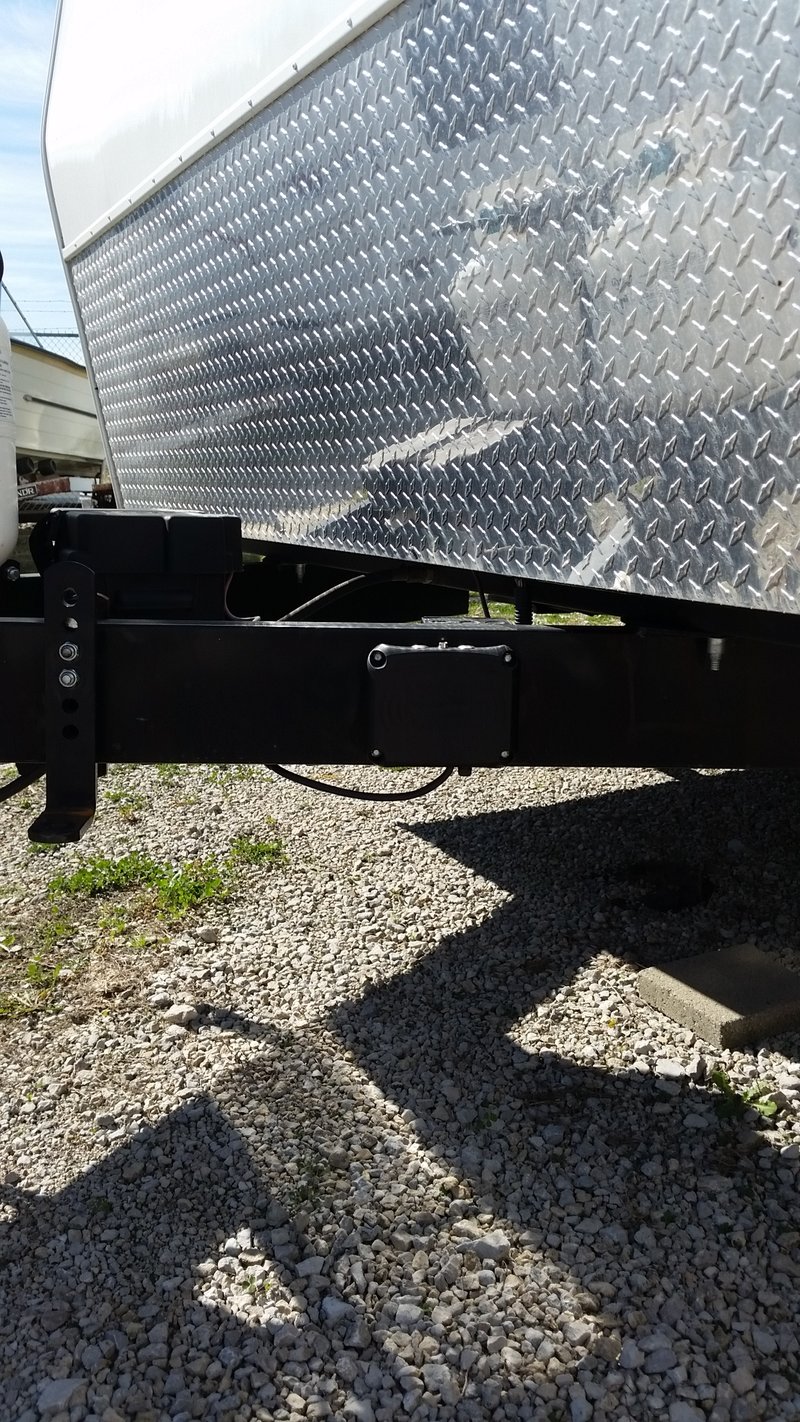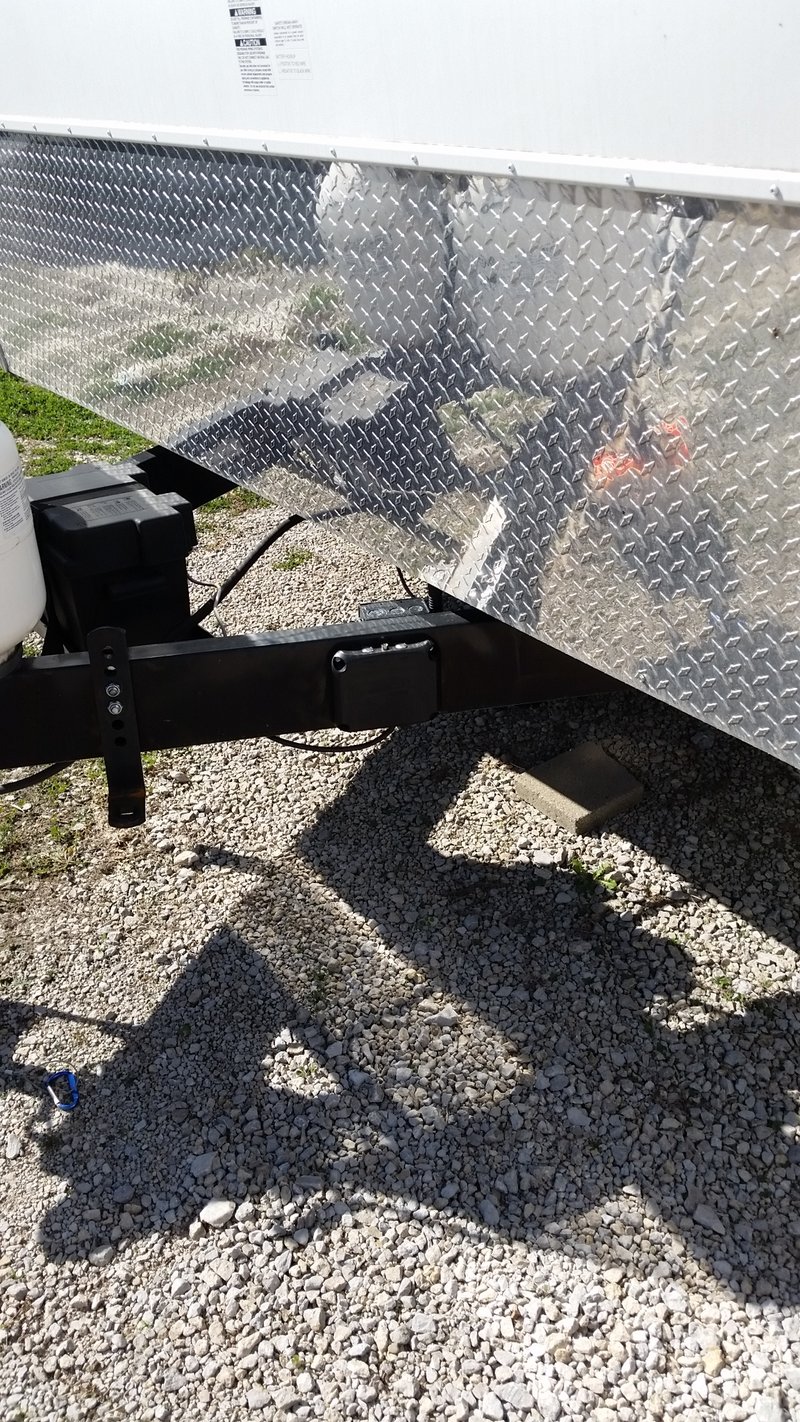 ---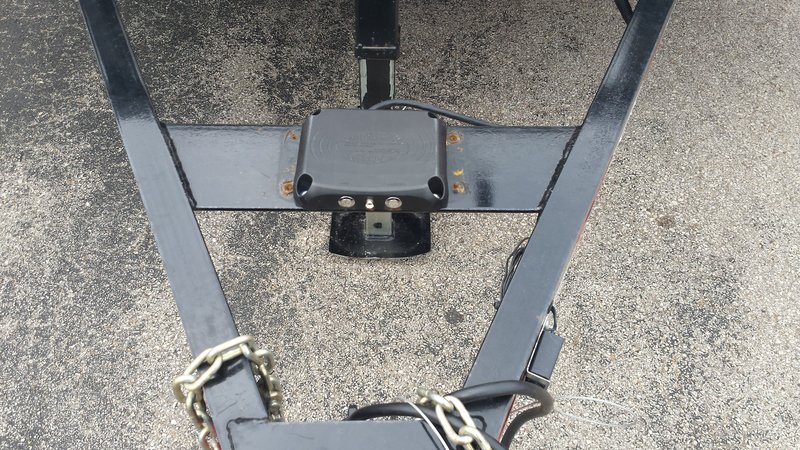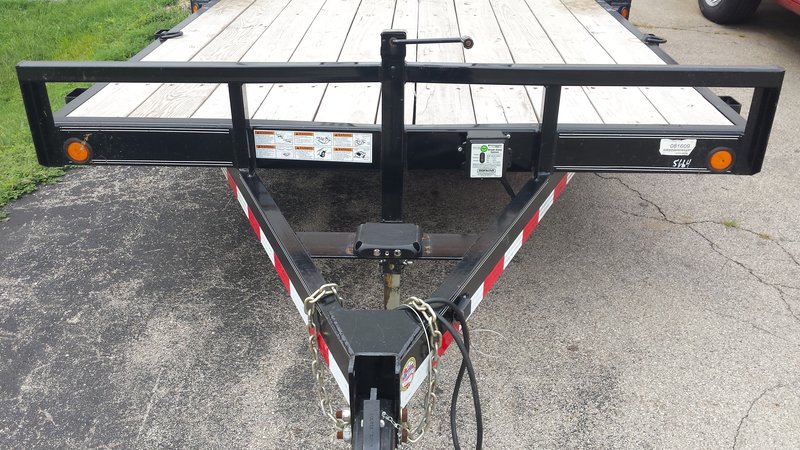 ---